The Heavy Ion Accelerator Symposia on Fundamental and Applied Science (HIAS) (2013) was held from 8-12 April, 2013 in Canberra, Australia. Organising this Symposium has been helped by the support of the Australian National University (ANU) and the Research School of Physics and Engineering, ANU. The HIAS is to provide a forum to bring together researchers to discuss the uses and development of Heavy Ion Accelerators. It will normally be held around April of each year, and specific focus topics for each symposium are intended to change from year to year, to provide a mix of local, regional and international meetings. Participants from 20 countries over the world attended the Symposium, 2013.
  Prof. Weijian Zhou was invited to give a presentation named "Using Chinese loess 10Be to reconstruct the precipitation of the last 130 ka". The report showed the amplitude of the increased precipitation amount during interglacial MIS 3 is generally similar to that of MIS 5, and the orbital forcing mechanism was discussed.
  The Symposium improved the international communication on topics of nuclear structure and reactions, Accelerator Mass Spectrometry, Accelerator development and instrumentation, analysis techniques and so on. During the Symposium, Prof. Weijian Zhou also visited the Accelerator Mass Spectrometry laboratory in Australian National University.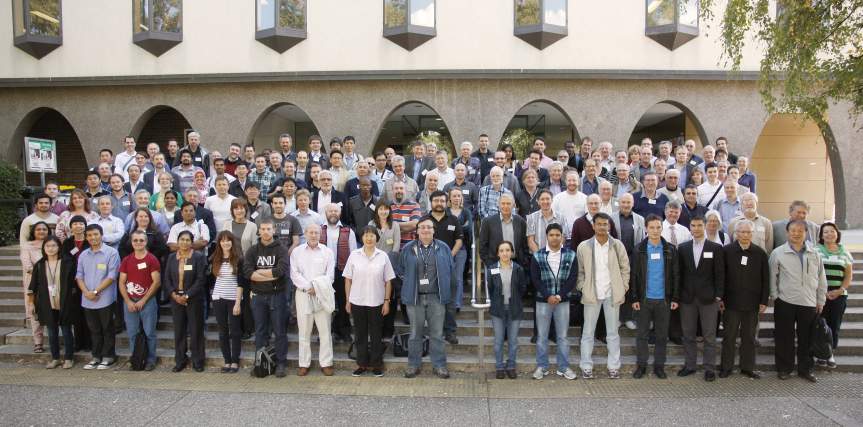 Figure 1. HIAS 2013 Symposium photograph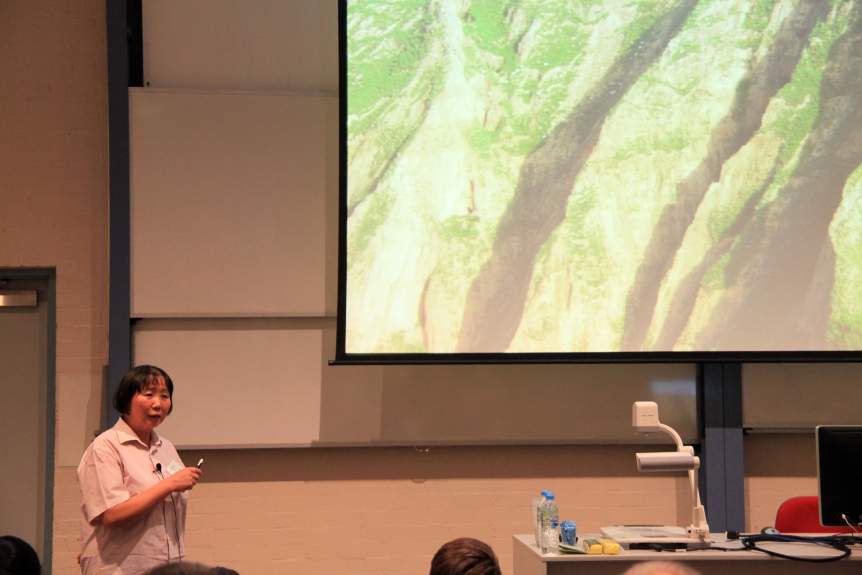 Figure 2. Symposium presentation
Figure 3. Visit to Accelerator Mass Spectrometry laboratory in Australian National University
(Author: DU Yajuan; Image by IEECAS)