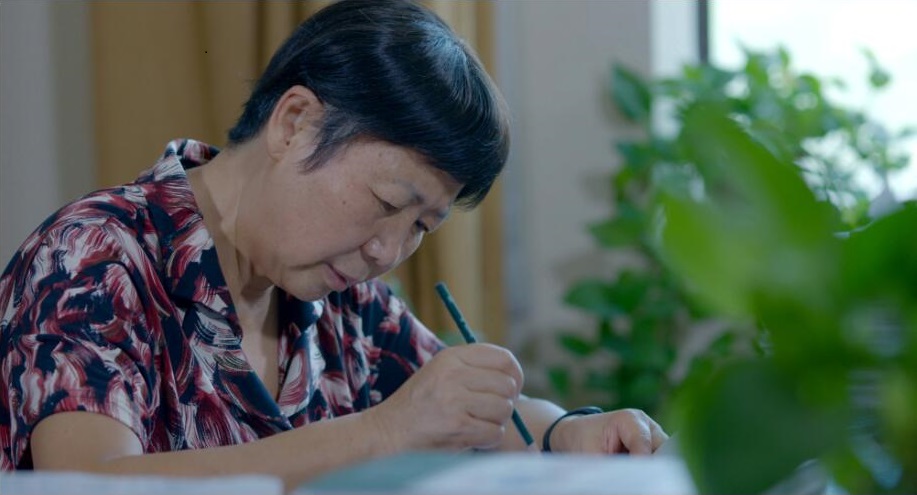 ZHOU Weijian, Member of Chinese Academy of Sciences (Image by IEECAS)
ZHOU Weijian, Professor of Institute of Earth Environment, Chinese Academy of Sciences (CAS), is appointed new member to the IGCP (the International Geoscience Programme) Council.
By the 12 March 2018 deadline, the IGCP Secretariat had received 115 applications from 37 Member States, 62 applications from 33 Member States were qualified to be IGCP Council member for the currently open three positions including 20 qualified female candidates applications (from 14 member states).
Keeping in mind the priority gender in UNESCO and ensuring a good geographical distribution of the Council members, while making sure UNESCO still have highly qualified members, ZHOU Weijian was nominated by UNESCO Director-General Ms Audrey Azoulay for the new IGCP Council and she will start their activities in global change (one of the programme supporting work on 5 themes) in October 2018.
ZHOU Weijian, also Member of CAS, is a leading and extremely capable scientist in geosciences. ZHOU Weijian has made major advances in the studies on the regional and global environmental change, radiocarbon dating (including technical and methodological improvements), and environmental tracing using multiple nuclides. She is the only female member of Chinese Academy of Sciences in this field. She also won the Chinese National Award of Natural Science twice.
The International Geoscience Program is an international geological plan jointly initiated by UNESCO and the International Union of Geological Sciences (IUGS) in 1972. For over forty years, IGCP, to mobilize global cooperation in the Earth sciences, has provided a platform for scientists from across the world to push the frontiers of knowledge forward through concrete projects.
The Programme has always built bridges between disciplines and between scientists, including young ones, with aims of stimulating cutting-edge research and sharing scientific knowledge for the benefit of all.
Contact: Bai Jie, Institute of Earth Environment, Chinese Academy of Sciences, Xi'an, China. Email:baijie@ieecas.cn