Under support of the Ministry of Science and Technology, the Chinese Academy of Sciences and the Ministry of Education, the preparations were started from July 2004 for the construction of the Xi'an Center of Accelerator Mass Spectrometry (Xi'an AMS Center) jointly by the Institute of Earth Environment of the Chinese Academy of Sciences and the Xi'an Jiaotong University. The major equipment at this center is a tandem-based accelerator mass spectrometer (3MV AMS) imported from High Voltage Engineering Europe (HVEE) of the Netherlands. The set of sample preparation set-up systems has been developed locally.
The Xi'an accelerator mass spectrometer is an advanced scientific facility for precise measurement of long-lived radioactive nuclides. It possesses the advantage of ultra-high abundance sensitivities, requires only minuscule quantities of sample material and performs rapid measurements. The system performance and technical specification are among the most advanced. It is capable of making 14C measurement at 0.3% precision or better. Its detection limit for 10Be and 129I is at the level of 10-15 and 10-14 respectively. This spectrometer, in its present form, is already capable of making high quality measurement of the four nuclides, 10Be, 14C, 26Al and 129I. These are used in the majority of AMS applications. Its functionality can be further expanded to include several other nuclides such as 41Ca, which also has important applications. It has the capacity of making routine high quality 14C analyses with a significant annual throughput. At the same time, it allows for a number of applications to be explored with 10Be, 26Al and 129I, initially on an experimental base in order to fully exploit the potential and the characteristics of the multi-element analysis offered by the facility.
It is a significant platform of scientific research and of graduate teaching, to be jointly managed and shared by major user groups. It will serve both the applied research for the socio-economic sustainable development and the basic research in the fields of geology, environment, archaeology, oceanography, atmosphere, nuclear safeguard, biomedicine and pharmaceutics, etc.
The Center now includes three laboratories: 14C, 10Be and 129I laboratory. And there is a China-US joint AMS research cooperative for long-lived cosmogenic radionuclide applications between Institute of Earth Environment, Chinese Academy of Sciences and the University of Arizona.
l China-US joint AMS research cooperative
Center Director: Zhou Weijian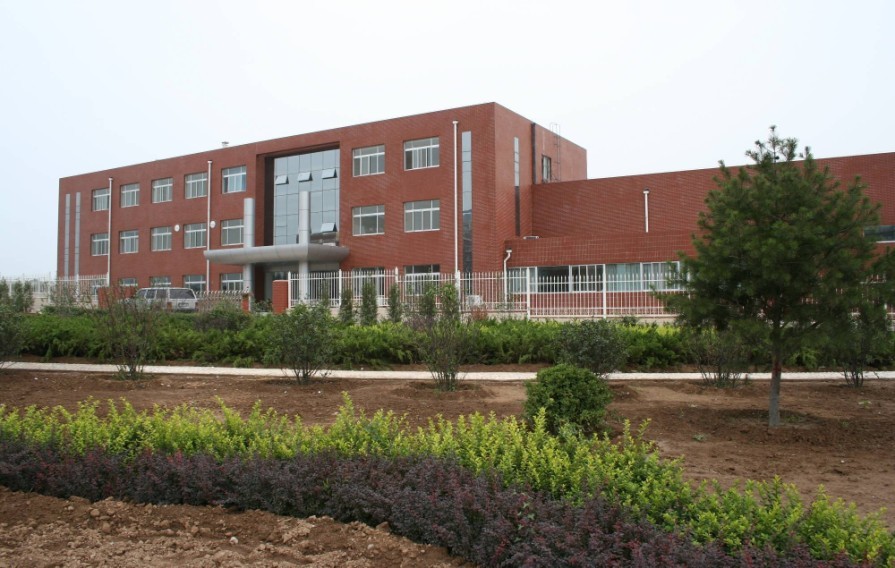 Xi'an Accelerator Mass Spectrometry Centre