With an inventory of >60 early Paleolithic sites, >100,000 insitu stone tools, and tons of mammal fossils, the Nihewan Basin in North China is one of the most important Paleolithic areas in East Asia. The Xujiayao site in the northwestern margin of Nihewan Basin is one of the most important Paleolithic sites worldwide. Twenty archaic Homofossils(cf. Fig.1) have been excavated along with more than 30,000 lithic artifacts (cf. Fig.2) and ~5000 mammalian fossil specimens. Dating of the Xujiayao hominin has been pursued since its excavation in the 1970s, but its age has remained controversial because of limitations of the previous dating techniques that have been applied to available materials.
Professor AO Hong from the Institute of Earth Environment, Chinese Academy of Sciences, and his colleagues, establish new ages for the Xujiayao hominin based on combined electron spinresonance (ESR) dating of quartz in the sediments and high-resolution magnetostratigraphy of the fluvio-lacustrine sequence (Fig. 3). The ESR dating results indicate a pooled average age of 260–370 ka for the Homo-bearing layer, which is consistent with its position within the middle Brunhesnormal polarity chron indicated by magnetostratigraphy. This updated age for the Xujiayao hominin is much younger than the ~500 ka age suggested by magneto-cyclochronology and is considerably older than the ~90–125 ka age obtained from conventional U-series dating of mammalian teeth. However, this updated age is consistent with the time when early Denisovans, a sister group of Neanderthals, appeared and colonized eastern Eurasia. Combing the updated age and the Neanderthal-like traits of the Xujiayao Homo fossils, particularly the Denisovan-like molar teeth, Professor AO infer that the Xujiayao hominin could represent an early Denisovan that lived in the mid-Pleistocene eastern Eurasia.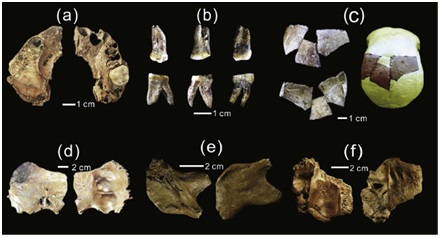 Fig.1 Photographs of typical Homoremains from Xujiayao (Image by Ao, et al.)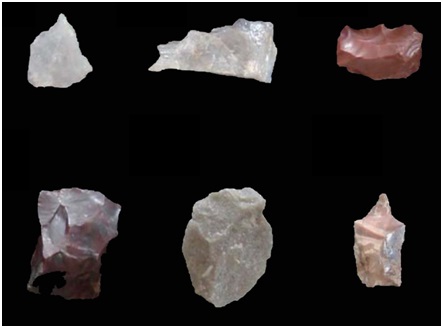 Fig.2 Stone tools from Xujiayao (Image by Ma et al., 2009; Ao, et al., 2017)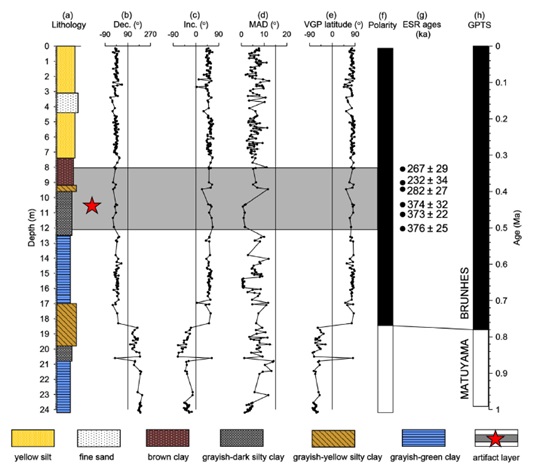 Fig.3 Age constraints for the Xujiayao hominin with magnetostratigraphy and ESR dating (Image by Ao, et al., 2017)
This study was supported financially by the Chinese Academy of Sciences and the National Natural Science Foundation of China, and was published in Journal of Human Evolution .
Contact: AO Hong, aohong@ieecas.cn, State Key Laboratory of Loess and Quaternary Geology, Institute of Earth Environment, Chinese Academy of Sciences, Xi'an 710061, China